Waterfront Physiotherapy & Rehab at Marine Parade, Toronto
About Us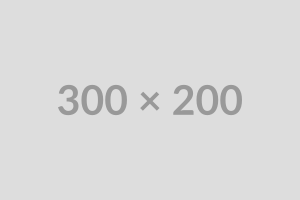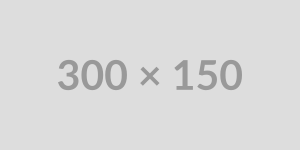 Our team of highly trained professionals uses the latest healing technologies to restore you to pain-free health, quickly and easily. We thoroughly evaluate & treat all of the contributing root factors related to your issue. This includes, but is not limited to, your work and home stressors, overall body condition, nutrition, genetic & postural habits, emotional connections and patterns that are held in your muscles

Ask a Question
[contact-form-7 404 "Not Found"]
We accept nearly all major insurance plans.
When applicable and upon the patient's request, Waterfront Physio & Rehab's administrative staff submits insurance claims directly to Extended Health Plan providers. Depending on patients' eligibility this amount or a portion of it will be reimbursed by plan provider(s).
Client Testimonials
I'm a local Humber Bay resident, and Waterfront Physio is the third physiotherapist I've seen in a year. The first two therapists (from a different nearby company) were very underwhelming. Here's my real opinion about Waterfront Physio: POSITIVES: Ayushi is a fabulous physiotherapist, clearly educated and knows her stuff. She has years of experience. Ayushi provides a variety of hands-on therapy, followed by home exercises. It's the best I've experienced by far. Ayushi is the owner, and lives very local (Humber Bay). You can feel the difference from a small business owner that's obviously invested in her client's well-being. Ayushi genuinely cares, and definitely remembers every little detail of my symptoms/pain that we've discussed. She's very thorough. Every visit feels like we're making real progress. Rohan greets you by name before you can even say hi. He's also super efficient at billing your insurance, and following up with you. This clinic is new, and very clean, and certainly "COVID safe". Lots of parking immediately nearby, and easy to walk to if you're local like me. NEGATIVES: Zip, zero, nada.
Andre Rauch
A hidden gem on marine parade. Its a new clinic and Ayushi (physiotherapist) was great and explained to me all details about my condition while providing the treatment. thumbs-up, would highly recommend.
Jannifer Cardon
Ayushi - the physiotherapist is very knowledgeable and took her time to diagnose and treat my problem. I am very happy with the customized treatment plan that she provided me with. Would highly recommend to friends and family.
Namrita Sharma
I had a great experience getting treated by Ayushi- the PT. Really great location as I live close by and the place is warm and inviting. Would recommend.
Akshit Shah
Ayushi has been a great physiotherapist to help me with my knee mobility issues. She takes the time to explain the different techniques for my treatments and answers my questions patiently and thoroughly. The clinic is very clean and well organized. Highly recommend to anyone looking for a great physiotherapy experience
Samra Amir